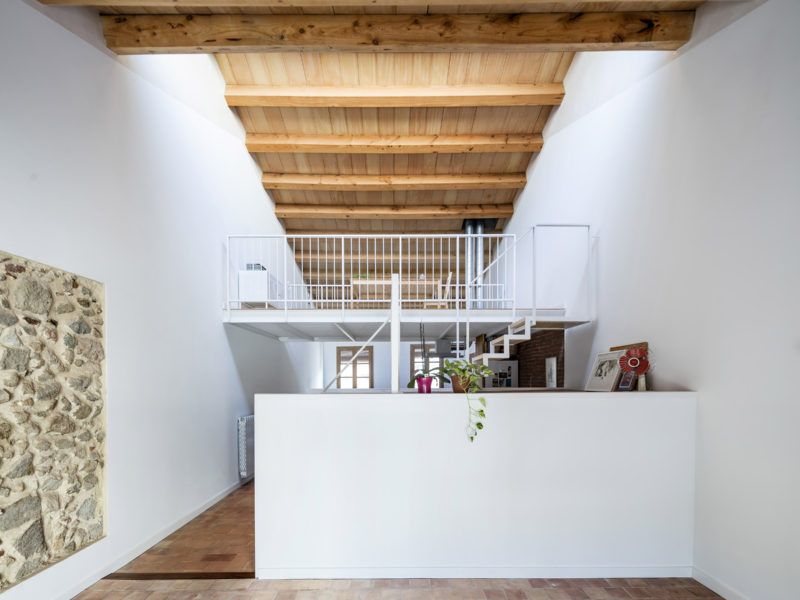 The Brand
Even Vallalta's origins date back to 2006, when the company was founded by Diego Gómez Herrera and Marc López Artigas and it was known with the name of DYM, our work in the building industry has its beginning many years before.
As a result of many efforts drawing up guidelines and starting common working projects Vallalta, a highly specialised Company in building and renovation of spaces, was consolidated after one year of having created DYM.
Target and Values
Our target as well as our involvement goes beyond the economic benefit.
We want to work to help our customers to bring the imaginative to the physical, in order to achieve art and harmony in our constructions. This can be done by implementing our fundamental values, such as learning, ongoing training, commitment, honesty and humility, but never forgetting the optimism and the professional ethics.
Activities and Customers
Our customer is the kind of person who is able to appreciate our daily efforts, our determination in doing our best and our constant and well-done work.
We work therefore for those people who understand that a work is not only a full of dust, bricks and concrete job, but also a sensory experience. Consequently, it needs to be an excellent positive experience.
Job
Vallalta's job concentrates on turning our arquitectural projects into reality achieving the greatest possible similarity, both in new construction and renovation. While always remaining our responsibility and main objective of carrying out an excellent job, we provide a quick and efficient work. We are passionate about challenging projects.
We simply build because we love to build.
Building services
Vallalta works with an excellent, demanding customer, both private and public, coming from different geographical areas. We have excellent technical groups and industry partners who will enable the achievement of our goals in order to work with them.
New construction
Renovation of inner and outer spaces
Public work
Work's advice analysis and assessment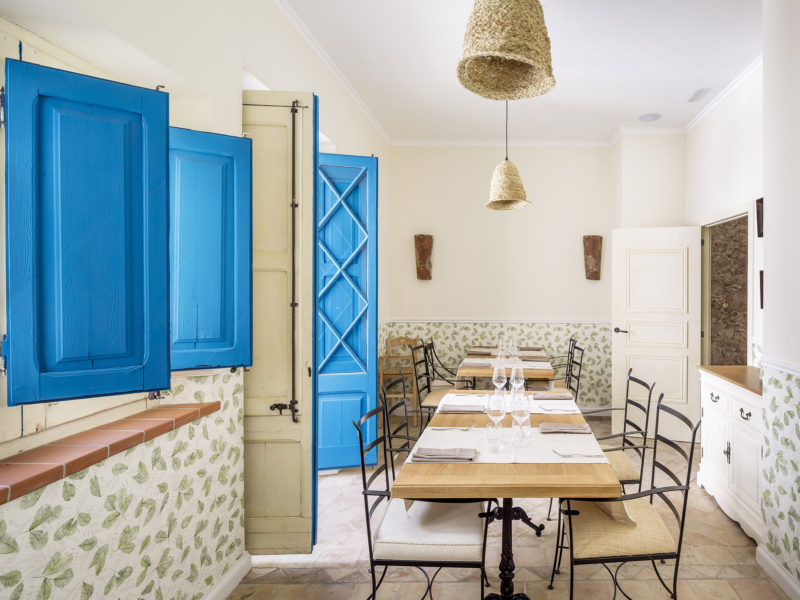 Special thanks
We want to thank all of those directly and indirectly involved in Vallalta. This would not be possible without your support, reliance and work. Thank you.